How to Program a Mitsubishi Key Fob?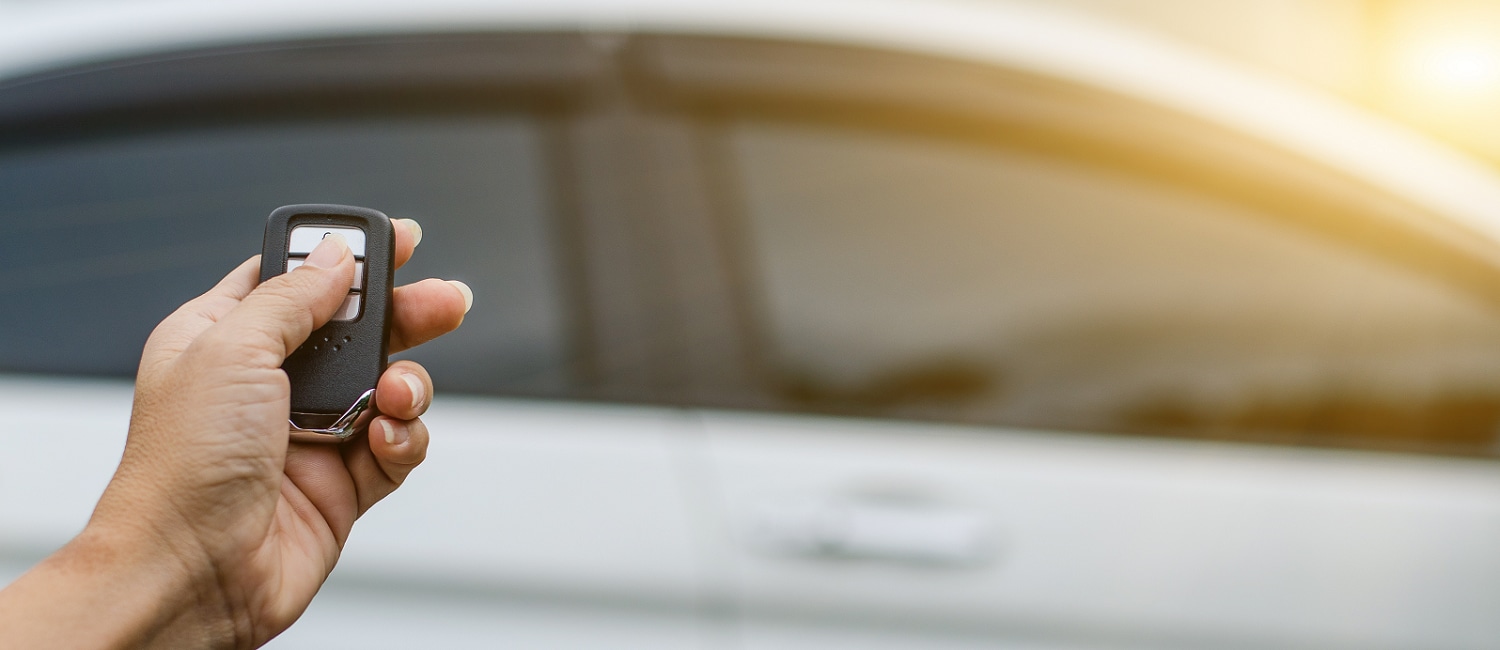 How to Program a Mitsubishi Key Fob?
Easily access your Mitsubishi with your Mitsubishi key fob. The Mitsubishi key fob allows you to lock, unlock, and start your Mitsubishi vehicle. At Bow Mitsubishi, we aim to keep you informed about your Mitsubishi key fob. Your key fob provides easy and secure access to your Mitsubishi at a touch of a button. Some key fobs on new Mitsubishi vehicles have additional features that allow for hands-free entry and remote start for extra convenience. Here's how to program a Mitsubishi key fob and how to change its battery!
What Are Mitsubishi Key Programming Instructions?
In situations where you need to reprogram your key fob, you can hold down the lock and unlock button until the lights of your Mitsubishi start flashing three times. Then let go of the buttons and press the unlock button until you see the lights flash two more times. It's a good idea to test out the key fob to make sure that the synchronization happens successfully. If you require assistance, our Service Centre in Calgary, Alberta, is glad to help. Our expert service technicians will assist you with all your vehicle's needs.
How to Change the Battery in a Mitsubishi Key
If you need to replace the battery in your Mitsubishi key, you should grab a pack of new size 2032 batteries along with a flat-head screwdriver to access the battery door. Locate the indentation located at the top of the key fob and insert the flat-head screwdriver into the indentation. Start to twist the screwdriver until the battery cover pops off. You can then replace the battery and press the cover back on to secure the key fob.
Contact Us
Ready to learn more about your new Mitsubishi vehicle? Contact us to learn all about your Mitsubishi key fob and the variety of features on your new Mitsubishi vehicle. To purchase and finance a Mitsubishi vehicle, speak to our Finance Centre today.
Contact Us