2022 Mitsubishi Outlander vs. 2022 Buick Envision
2022 Mitsubishi Outlander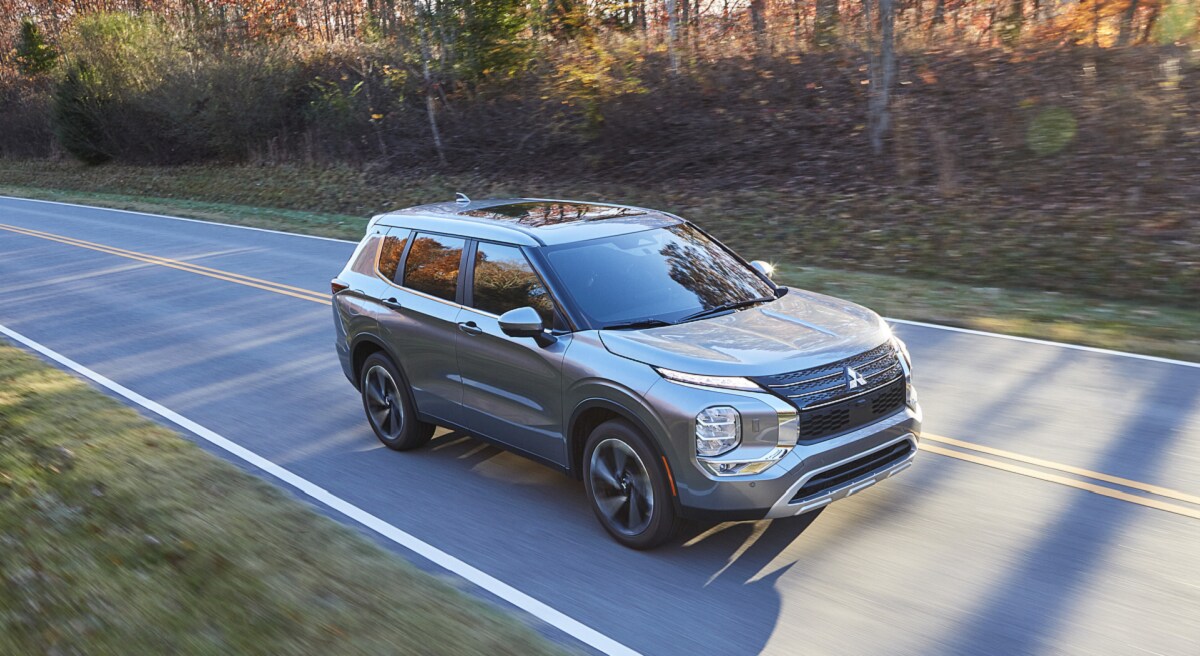 2022 Buick Envision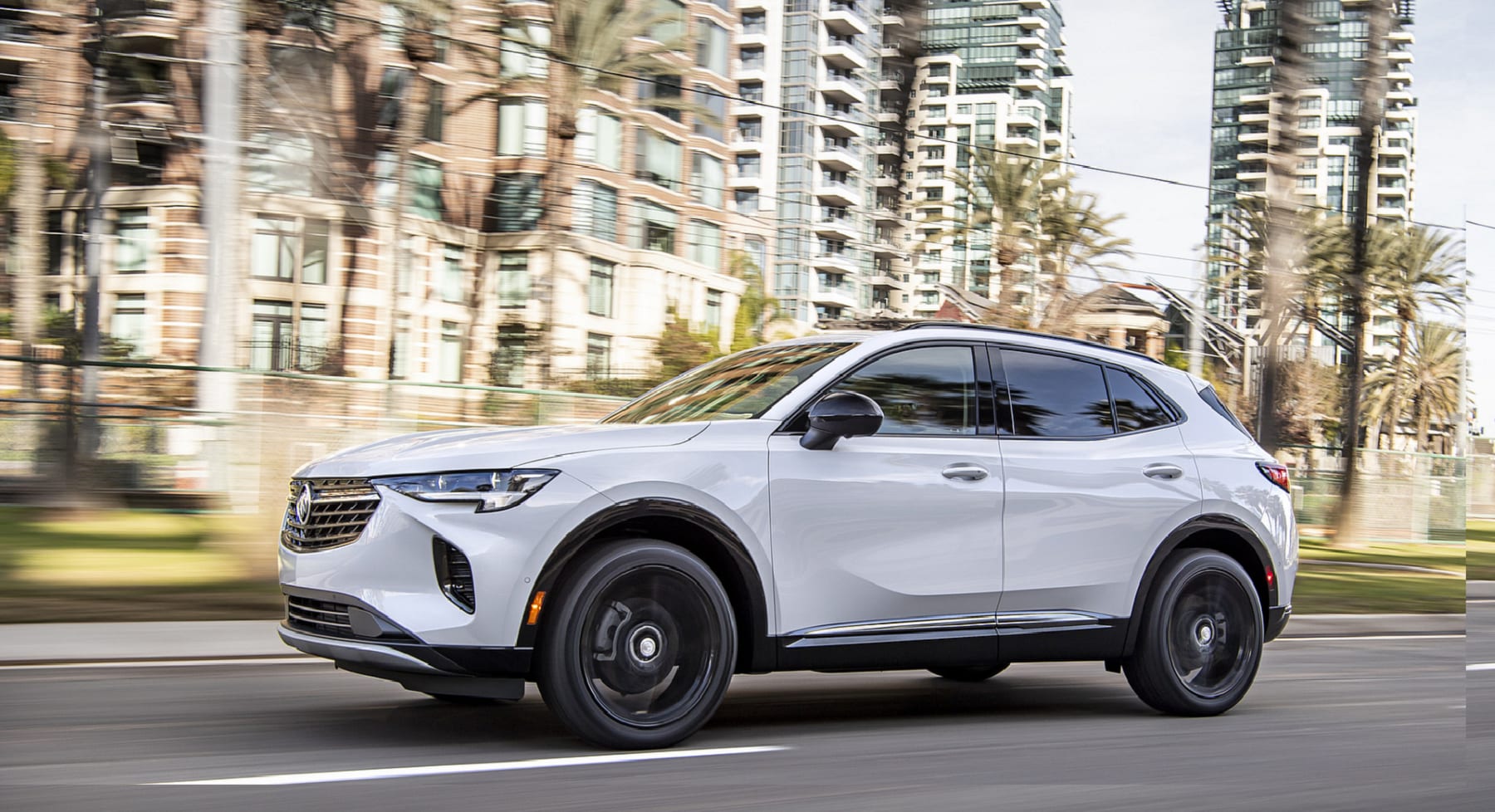 2022 Mitsubishi Outlander vs. the 2022 Buick Envision
The competition for affordable and luxurious SUVs is heating up. The 2022 Mitsubishi Outlander has many features to make it the best in its class, but the Buick Envision also has features you would like. The main thing to note is that these are both luxurious SUVs with exceptional interiors. One offers seating for five people, but it is outdone by the one that provides seating for seven. They both pack a lot of extra features in terms of safety and reliability, meaning you won't go wrong with either one in those areas. You also have multiple trim options with both, meaning that you can choose the package to fit your personal needs. The Buick offers a bit more power, but it is the one that suffers from the lack of seating capacity. If you have a smaller family, it is a perfect choice. However, the opposite is true for the 2022 Mitsubishi Outlander.
Comfort and Convenience
In terms of comfort, both of these vehicles are adequate for whatever your needs are. Both of these vehicles offer luxurious interiors, meaning that everyone will feel comfortable. However, it is not just about how comfortable and spacious the seats are. The 2022 Outlander also features excellent climate control features. It ensures that you will be comfortable in every weather condition. That makes the perfect choice for someone who will drive all year long. Convenience goes a long way when talking about SUVs. Simple things like lifting the rear gate using your legs can make a difference for families that do a lot of shopping. That is where the 2022 Mitsubishi Outlander scores its big wins. It offers excellent convenience options to help you conduct your daily life relatively quickly. It has all the features to make your life easier, but it doesn't compromise in any other areas because of it. You can even get rear sunshades on the door, so you never have to worry about looking into the light when reversing. Those options give it a sophisticated touch, putting it over the top against the 2022 Buick Envision.
Performance
The performance of the 2022 Buick Envision offers a bit more horsepower and torque than the Outlander. While the 2022 Mitsubishi Outlander delivers on fuel economy, it is only marginally better. Both vehicles provide All-Wheel Drive, meaning that they will both help you get off the beaten path quite quickly. The Buick offers a 2.0 L turbocharged four-cylinder engine. On the contrary, the Mitsubishi Outlander offers a 2.5 litre naturally aspirated four-cylinder engine. Their performance in this area is quite similar, so you won't need to worry about discrepancies.
Safety Features
Vehicle Safety is another area where both of these vehicles offer something exceptional. The Buick Envision offers a high-definition rear vision camera and adaptive cruise control. It also provides an enhanced parking assist and emergency braking. The Mitsubishi offers some of the same benefits, and it also provides a sophisticated heads-up display that ensures you know what is going on at all times inside the cabin. These safety features deliver everything you need to keep safe on the road.
Engine Options
As mentioned above, both of these vehicles offer four-cylinder engines. However, the Buick comes turbocharged, and the Mitsubishi is naturally aspirated. They both output similar power, meaning that the differences will be minuscule. The Mitsubishi Outlander is offering more seating capacity and better off-roading performance than the Buick Envision. That will ensure you never get stuck while going off the beaten path.
Contact Us
Here at Bow Mitsubishi have a tremendous new inventory of the 2022 Mitsubishi Outlander in our lot. All you have to do is contact us, and our helpful staff will find the car that best fits your needs.
Make an Inquiry
* Indicates a required field