At Bow Mitsubishi, We Guarantee the best price on your Purchase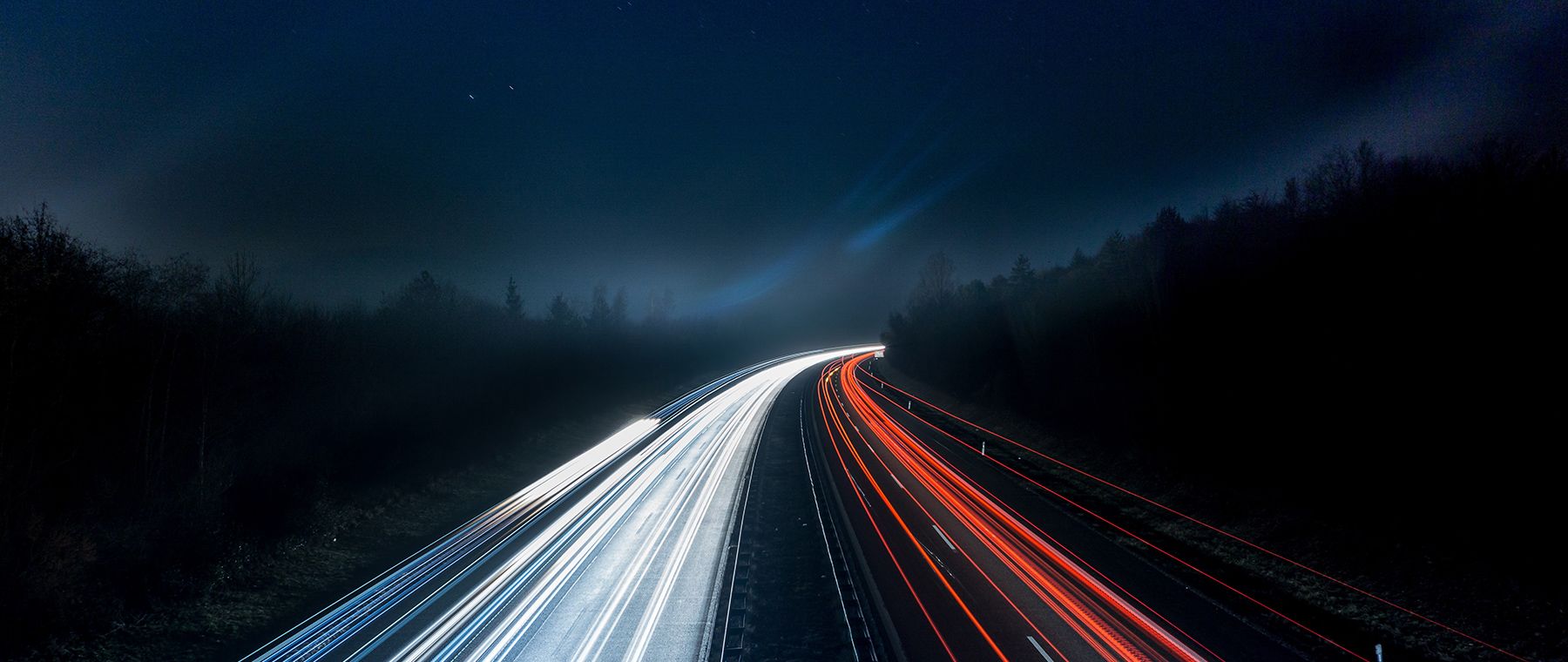 We Aren't Your Average Dealership
At most dealerships, they like to be the first (and only) place that you visit, and they get really nervous when you want to go shop around at other stores. At the end of the day, we know that this is a large purchase for you and we want to ensure that you are completely confident that you not only chose the dealership that will give you the price that you are comfortable with, but also one that will provide the best customer service and support moving forward.
For us, this doesn't just end after we sell a vehicle. We have some of the best, friendliest and most outgoing staff in the industry both in our sales department, and our Service Department.
#MoreThanACarDealer
We don't just want you to have a memorable experience during your purchase, but also every time you come in for service. For this reason, we have adopted the #MoreThanACarDealer motto. To us, you're not just a number on a board or a sale in the books, You're Family. We want to make sure you're treated like family now and moving forward.
So, we don't want to be the First and Only Dealership that you visit. Make us the last one! If you find a price or a deal at any of our competitors and bring it in, we will beat it. There is a reason why we are the #1 Volume Mitsubishi Dealership in Western Canada, and our reviews from people just like yourself speak to it. Make sure you talk to us before you buy a New or Used Mitsubishi from anywhere else.
2018 Mitsubishi Outlander PHEV for sale in Calgary, Alberta
Stunning yet Economical
An economic twist on the compact crossover, the Outlander PHEV features many of the features in it's a gas-only sibling with a priority given to lower emissions. With accommodations for five in the cabin, a slightly slimmer profile serves to lighten the PHEV to squeeze out even more fuel efficiency. The 2.0L 117 hp power plant nestled under the hood gives your wallet a break while powering the same reliable drivetrain found in the Mitsubishi Outlander.
While residents of British Columbia and Quebec enjoy a government rebate for purchasing electric vehicles, Alberta and the rest of Canada may take advantage of a $2,500 rebate directly from Mitsubishi. In addition to the savings on fuel over time, this rebate will serve to further reduce the overall cost of ownership right up-front, meaning lower payments and less interest over a financing term. Owning a capable hybrid has never been more affordable!
Series Drive Mode operates on electricity as well, but this electricity is generated by the engine and not drawn from the battery. Having full control of your vehicle is important to every driver, and the Outlander PHEV delivers a choice between three drive modes. The EV Drive Mode pulls drivetrain power exclusively from the electric motors, powered by the hybrid battery. It's quiet and doesn't rely on any combustion whatsoever.
Multiple Drive Modes and Regenerative Braking
Series Drive Mode is well-suited to conditions requiring a bit more power, such as driving uphill. Parallel Drive Mode will move the vehicle using power straight from the gas engine, supplemented by additional drive power from the electric motors when needed. Excess power generated in Parallel Drive Mode will be converted into electricity and stored in the battery.
Exclusive to the Mitsubishi Outlander PHEV, the Regenerative Braking system is designed to further enhance the electric capability of your vehicle. This system captures the rotational energy of your wheels during braking procedures to be converted into electricity and stored in the battery. Most effective when the battery is warm and below 80% charge, additional effectiveness is manually selected via the paddles behind the steering wheel. Lower settings are ideal for highway and freeway driving with little slowing or stopping, while the higher settings will yield their best benefit from city driving in heavy traffic, with lots of slowing and stopping. Regenerative Braking is not available while adaptive cruise control is active.